DONATION CENTER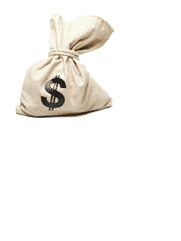 Plans for the fundraiser in support of "Keeping the Faith With Morrie" are underway! We are organizing a silent auction and in need of cartoonists willing to donate original art for auction. If you would like to contribute original art pieces for the silent auction, please take a look at this information flyer for more information.

Volunteers are being sought to assist with this project. If you would like to volunteer, get in touch with us right away!

We are now accepting tax deductible donations as well. Click here to make your donation today!